As we have been building Adventist Living Pattern System (ALPS), something that has continued to come up is the topic of logos. The logo is an important element in the branding of any organization, including the church, so it is important that we clearly present who we are to the world.
Over the years, our organization has taken to liking logos. Someone recently commented to me that a department he works with had 28 different logos for various initiatives. It's hard to present a consistent message and brand to the world around us with that many different faces to who we are.
Since ALPS is intended to be a system that can be used by any church, school or entity within the denomination, we wanted to create a logo treatment that was flexible. In the course of researching we came up with three categories of organizations that each may or may not have a logo:
Churches & Schools
Divisions, Unions, & Conferences
Ministries
So here are the options we came up with that we feel allow for a level of customization and flexibility, but still convey the Adventist brand online.
NOTE: The color depicted is Ming, one of the seven colors from the ALPS color palette.
The Adventist Logo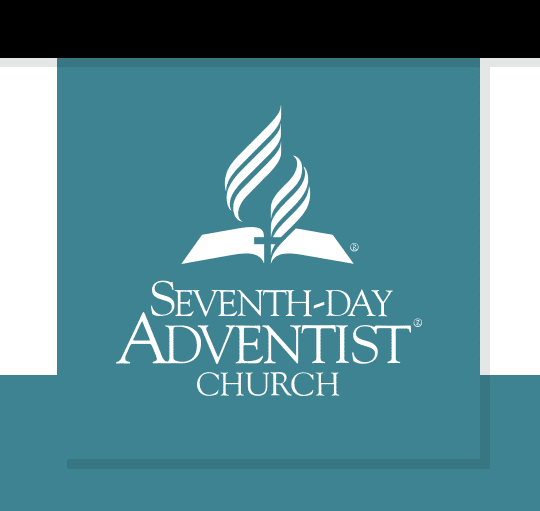 ---
Churches & Schools
Most of our 70,000+ thousand churches use the Adventist church logo, but some of them have their own logo mark. We wanted to accommodate those local logos but still have them placed into the larger ALPS framework.
---
Divisions, Unions, & Conferences
---
Ministries
Within the Adventist church we have a variety of ministries that are part of the official church. Those include organizations like Adventist Health Ministries, Adventist Family Ministries, Chaplaincy Ministries, Public Campus Ministries, etc.  While some of them may have their own logos, others may not. These options presented below offer a few variations now how it could be represented.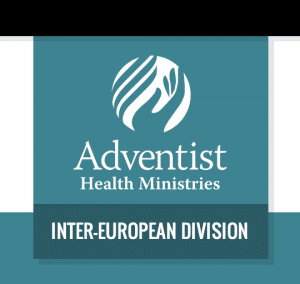 ---
Summary
The reason we are building ALPS is that we want to create a resource for the church. This not just for one branch of the church to develop and dictate how things should look. We want each church, ministry and organizational entity to feel like ALPS can represent them and meet their needs. We realize this may not happen right out of the gate, but that is why we need your input.
What are your thoughts? Would this work for your church, ministry or entity? We would love to have your feedback, so please share it in the comments below!